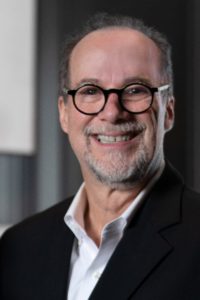 David Greenberg, President & CEO, Certified Speaking Professional, Executive Speech and Presentation Coach
David Greenberg started his career at age 11, selling burglar alarm warning stickers door-to-door to people who did not have an alarm system. At age 16, he became known as "The Peep-Hole Boy." If he knocked on your door, and you asked, "Who is it?" David replied, "For $10, I'll install a peep-hole in your door and you'll never have to ask that question again!" It was during those early days that David first learned the power and profit of a good presentation. David founded Simply Speaking in 1988 after being recognized by Toastmasters International as the best speech coach in his home state. In 1998 he earned the National Speakers Association's highest designation, the Certified Speaking Professional, a title held by less than 7% of the association's 4000 members. David serves as communication coach and strategist to global business leaders, emerging leaders, sales professionals, entrepreneurs, and professional speakers. His coaching is direct and designed to bring quick results. It is not based on theories, but rather "battle-tested" best practices learned on the speaking trail, having addressed thousands of audiences from Savannah to Singapore. David is the author of Simply Speaking! The No-Sweat Way to Prepare and Deliver Winning Presentations, Death by PowerPoint! and Forget Your Title, We're All in Sales! 

Shirley Garrett, Ed. D., Certified Speaking Professional, Communication Specialist
Shirley helps business professionals become powerful communicators on and off the "platform" and in and out of meetings. She is an award-winning writer, author of Speaking Without Freaking and What to Say When You Don't Know What to Say, and is the go-to-person for compelling speech and presentation writing. Shirley is Past-President of the National Speakers Association's Georgia chapter and earned her Doctorate in Education and Leadership.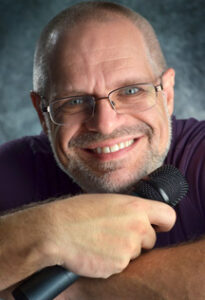 Gary Rifkin, Certified Speaking Professional, Communication Specialist
Gary helps brilliant people shine in front of any audience. He provides technical presenters with the tools they need to transform lackluster presentations into engaging and passionate performances. He started his career in 1987 as a popular speaker at colleges and universities and has has since worked with some of the world's most respected business leaders. Gary is Past-President of his state's chapter of the National Speakers Association, co-author of The Communication Path, and holds undergraduate and graduate degrees from Penn State University and Bowling Green State University.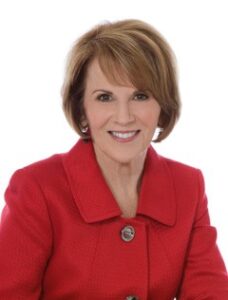 Julie Alexander, M.A., Certified Speaking Professional, Communication Specialist
Whether you want to be more at-ease engaging in small talk, turning difficult conversations into meaningful ones, or presenting to any size audience, Julie will help you craft the right message and deliver it with clarity and confidence. Julie's warm, easy-going coaching style creates a safe environment for effective learning and positive change. A professional speaker and coach for more than 25 years, Julie is Past-President of the National Speakers Association North Texas Chapter.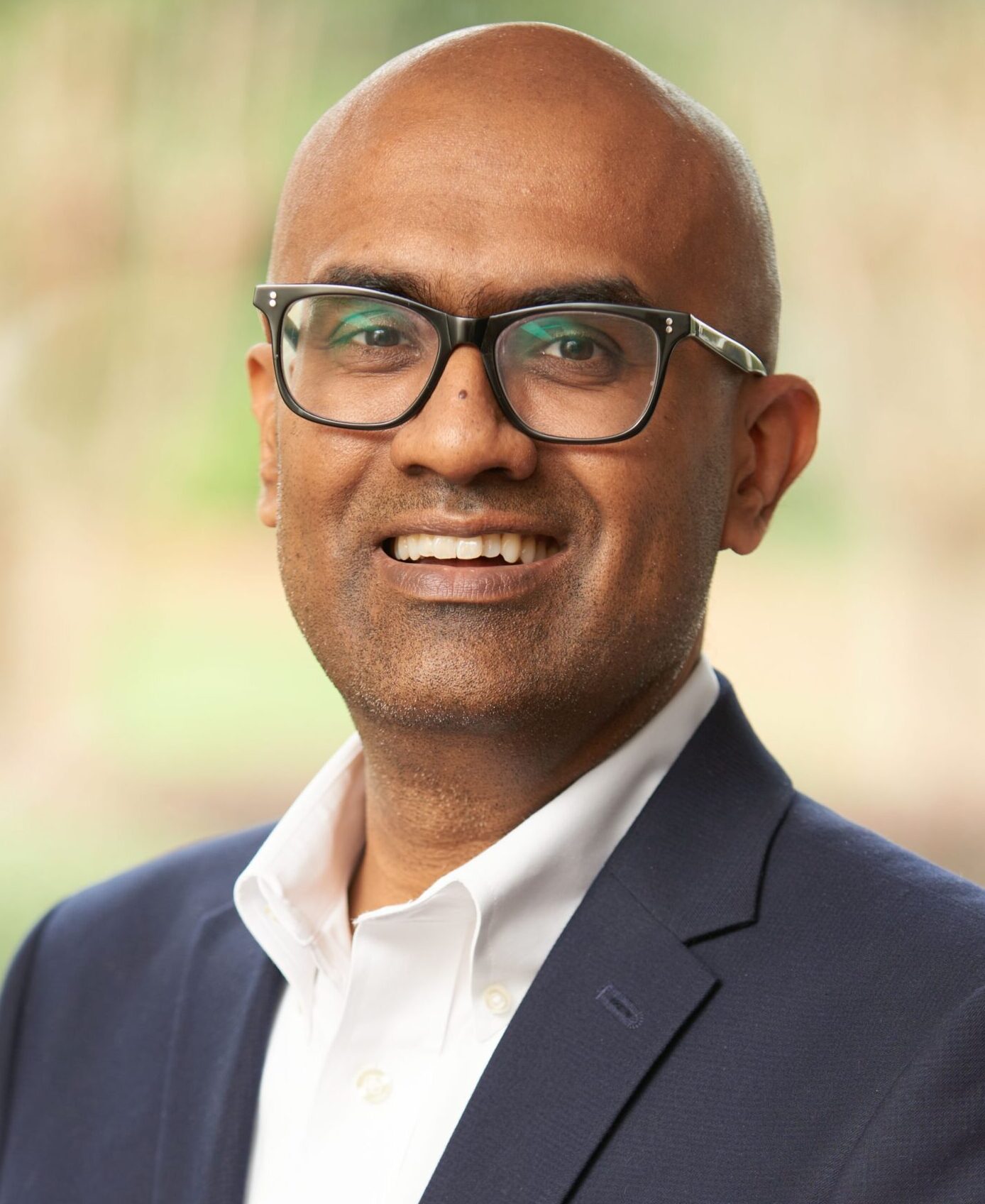 A. K. Singh, Communication Specialist
Whether it's a presentation at a large conference, an offsite with the board, or an interdepartmental meeting, A.K. helps clients be their best. He draws from his 20+ years of "in-the-arena" presentation experience, having led thousands of meetings across industries such as consumer-packaged goods, healthcare, and hospitality. His experience as a GM, P&L Owner, Brand Strategist, Knowledge and Analytics Leader, and Innovation Leader allow him to credibly help you sharpen your message and delivery.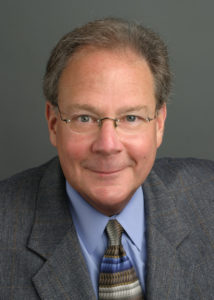 Eric Seidel, Media Specialist
Eric's specialty is helping individuals prepare for media interviews — both planned and unexpected. He has 30+ years broadcast news and programming experience in radio and TV, including serving as an anchor and reporter for CBS Radio and covering the Supreme Court for CNN. Before the media comes calling, call us to schedule time with Eric.

Jeri Apple, CCE Board Certified Performance Coach
Jeri helps professionals transform communication anxiety into a powerful presence when presenting, conducting meetings, and speaking up when it matters. Jeri's expertise in neuroscience combined with her 30+ years as a coach, licensed mental health professional and certified hypnotherapist offers strategies and skills that help you speak with confidence.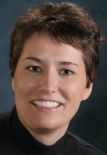 Joan Boneberg, M.S., CCC-SLP, Board Certified Speech Pathologist
Joan is a Board Certified Speech Pathologist and Executive Communications Specialist. Her specialties include accent reduction, "immersion listening," "elevator speeches," and business writing skills. Joan has been a communication specialist for 28 years, assisting individuals and corporate teams to improve their careers through skillful communications.

Jyl Cohen, Speech-Language Pathologist
Jyl has more than 35 years of combined experience as an intercultural communication consultant, speech and diction coach, and speech/language pathologist. A recognized expert in her field, Jyl has helped clients from 92 countries to be more effective communicators.

Tom Nixon, Visual Aids Guru
Tom is a 30+ year graphic communication/presentation specialist. He helps presenters create superb visual aids using PowerPoint, Keynote, and Prezi. Tom is author of "Fix Your Lousy PowerPoint!"  With Tom on the team, your audiences will never suffer "Death by PowerPoint."

Sharry Weiss,  Office Manager
Sharry has been keeping the Simply Speaking office running smoothly for more than 20 years. During the evening, Sharry can often be seen singing her heart in local theaters.